Our collaborative project between Georgia State University Library and the Student Innovation Fellowship is digitally preserving Kell Hall, an iconic and unusual building at the center of Georgia State's Atlanta campus.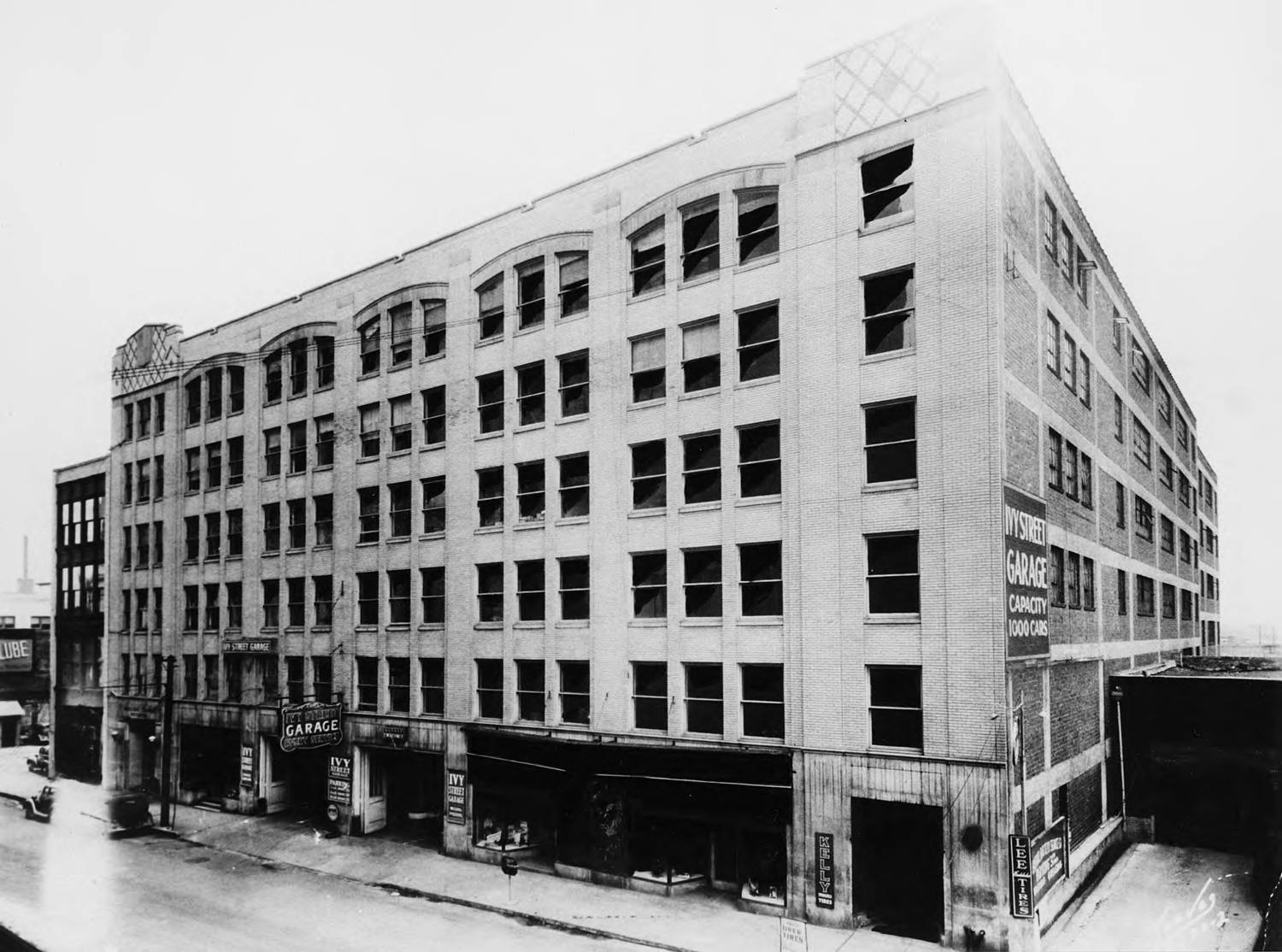 In 1945, the University System of Georgia purchased the Bolling Jones Building on Ivy Street in downtown Atlanta to house the growing Georgia Evening College. Originally built in 1925, the building was a parking garage with retail and office space on the street front and warehouses on the top floors. Over the next decade, the school converted parking spaces into classrooms and storage spaces into auditoriums. Cars and cotton were replaced with science equipment and students. In 1964, the building was renamed for Wayne S. Kell, the founder of the school. From that point forward, the central point of the university would be called Kell Hall.
Despite the extensive renovations, Kell Hall has posed a challenge for university operations from day one. Since at least 1976, the university has explored plans to demolish Kell Hall to make way for buildings more suitable for higher education. In 2018, plans were finally approved to remove the building and create a new greenway through the center of campus.

Because Kell Hall is not a viable candidate for traditional preservation, the University Library initiated a digital preservation project to capture with cutting-edge technology to produce a virtual re-creation of each room, hallway, and ramp. We have also collected photographs, artifacts, articles, drawings, and oral histories to produce an extensive collection about Kell Hall's history. This digital method allows us to preserve the past of a unique building while the university builds for the future.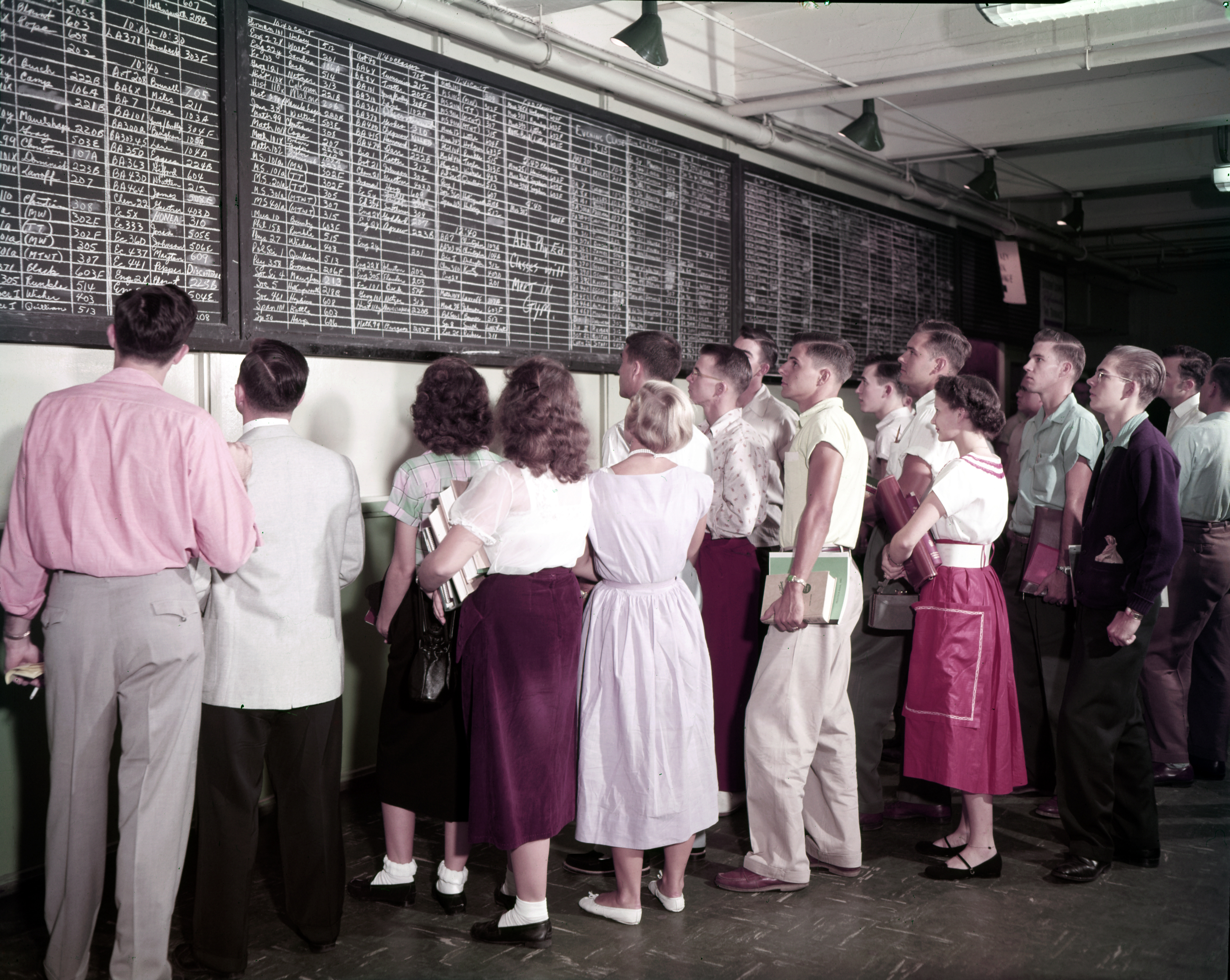 Although the project has not been formally launched, we have been attending alumni events around the nation to show off this amazing student work. So far, we've visited Dallas, Tampa, and Charleston. We have also presented the project at a recent faculty pop-up social at the library. Alumni and faculty have both been fascinated by the virtual tour of Kell Hall, identifying classrooms and labs in which they once learned, taught, and experimented.
As the project nears completion, we'll be posting more about the process of capturing the building and the many mysteries of Kell Hall.